Intro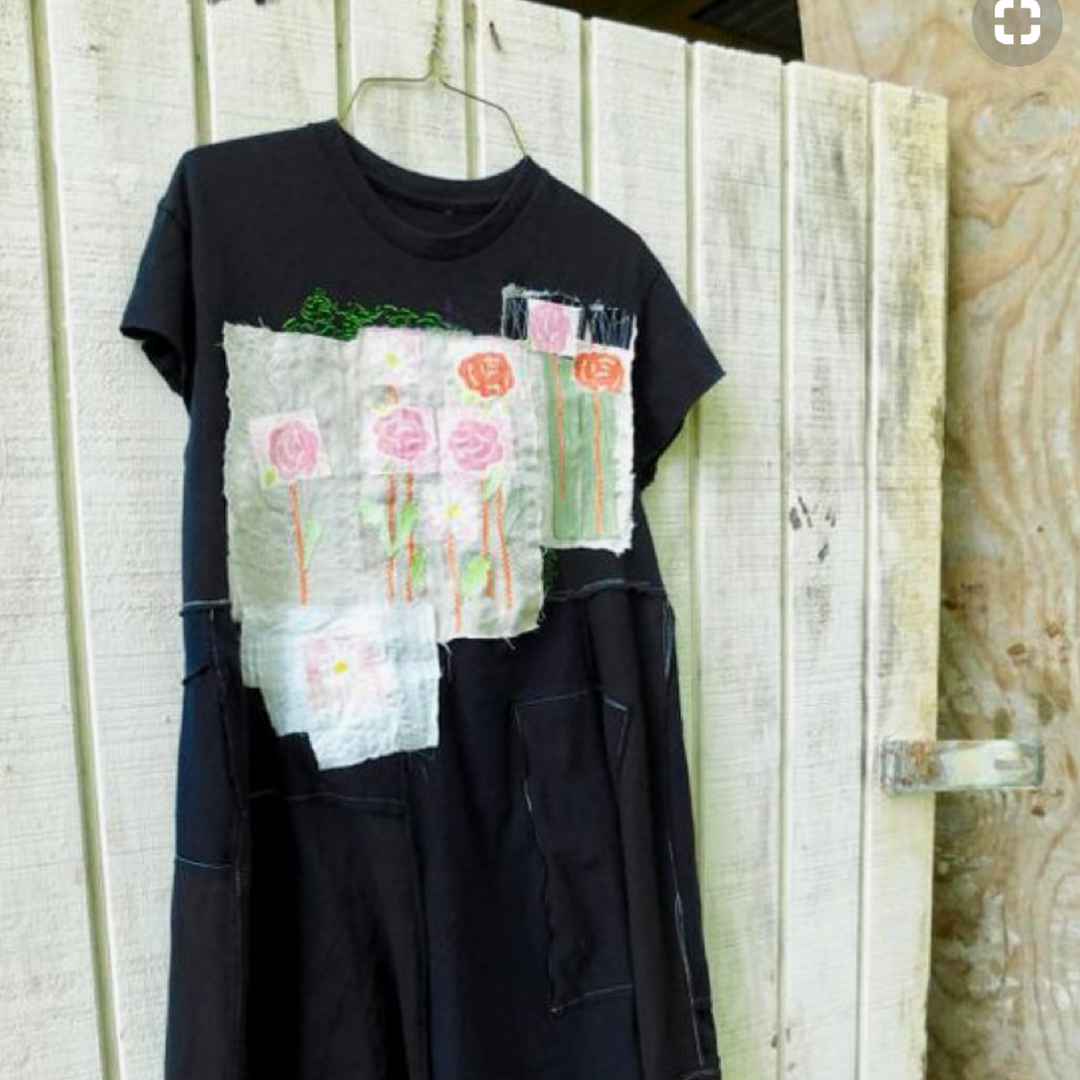 This is the intro to Painting With Fabric - if you would like to take the whole class click here.
I created a board that supports my class - click here to see lots of inspiration and you can also add to it - but you have to send me a message on Pinterest so I can add you to the board!!
Click here to join the Facebook Group - CreateWithCreoleSha - a great place to connect with others with the same interest - Sewing! I upload inspiration and other related things :) plus all my class info!

Follow me on Pinterest - i pin lots of inspiration to my group board - Altered Wearable Art and you can be a part by pinning cool upcycled ideas - just send me a request on pinterest and I will get you added!
You can follow me on here - Instagram!

You can find my work on Etsy at CreoleSha - I also have another Etsy site where I list all my classes - CreoleShaClasses.
Complete and Continue